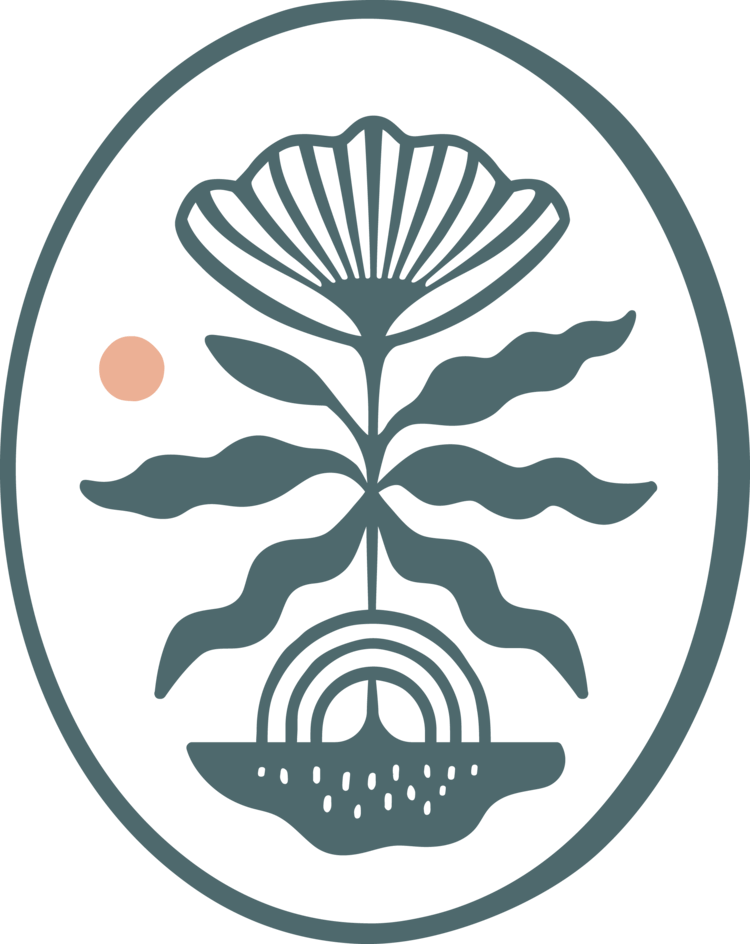 LOAM: A fertile soil that nurtures growth
A good book has the power to change the global conversation, reshape social ecosystems, and heal our Earth.
Print publishing is a sacred practice in building accessible blueprints for seeding equitable, liberatory, and just futures.
How can we nurture a social climate that supports consent-based storytelling? How can revolutionary and regenerative print media function as an invitation into presence? As a bridge into building new worlds?
How many independent, underrepresented voices line your own bookshelves? How can print disrupt an increasingly digitized landscape and call us back into embodied relationship?
We are wired for story, and the stories we tell are the strong scaffolding upon which we can co-build a better and more beautiful world. Stories can be signposts, directives, calls home.
So: what stories are you telling? And how can that story move us closer to living in right relationship with our Earth and each other? Tell a story. Put it in print. Share it with us.
*******
Loam: A fertile soil that nurtures growth Loam is a movement of compassionate and creative activists who strive to support one another as we find our footing in the heart of the climate crisis. For those of us who see movement as medicine, gardening as revolution, creative civic action as resistance