Tag:
Tell leaders what you want them to know (or remember) when they make decisions about your future.
DEVELOPMENT IS UNNECESSARY EVIL
Remember that development is unnecessary evil. It may make my life luxurious and easy, but it should not jeopardise my basic right of a blue sky, clean air, water and soil. I do not want to be pumped with chemicals and energy shots for food and gaspi...
Click to Continue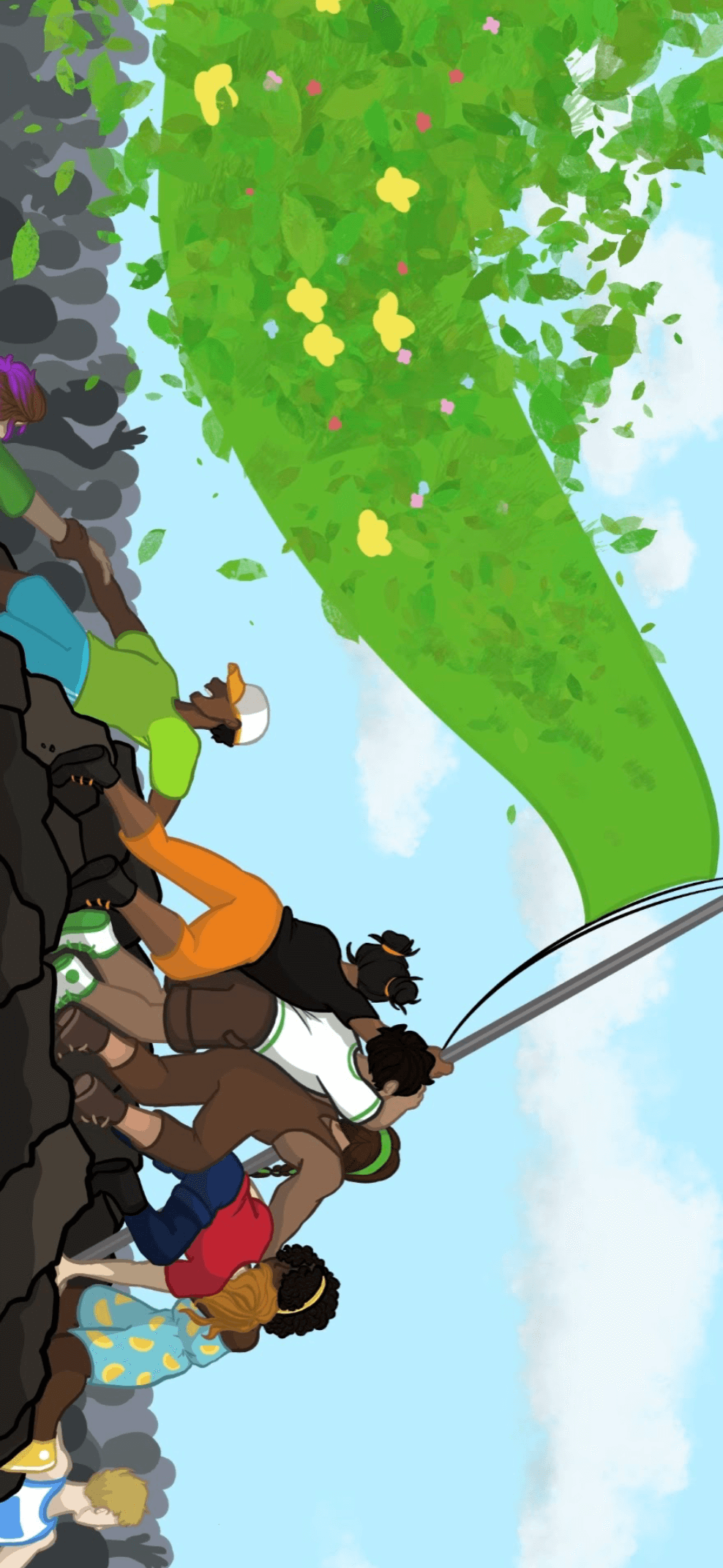 OUR PLANET IS BEAUTIFUL
Remember that our planet is beautiful and the only one that is safely habitable. Remember that its resources are finite. Remember that after you, many generations will follow. Remember that responsibility is in your hands now, but soon it will be in...
Click to Continue